Main content starts here, tab to start navigating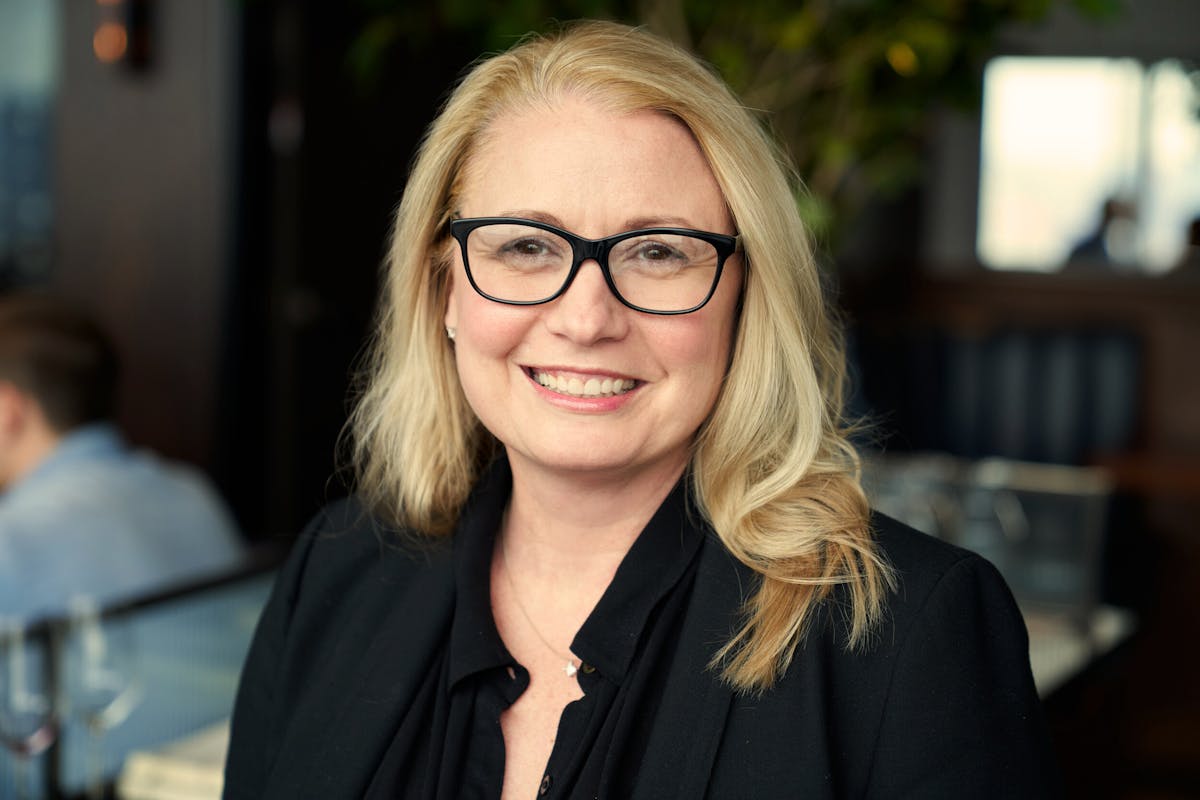 Malysa Volpicelli
Director of Events
Malysa Volpicelli is the Director of Events at Manhatta, in which capacity she plans and executes events atop the 60-story 28 Liberty St.
Born in Milford, Massachusetts, Malysa developed a deep appreciation and love for the hospitality industry, having worked as a bartender to put herself through college. After working as a social worker upon graduating with a bachelor's degree in Human Services, Malysa moved to New York to pursue a career in hospitality.
Malysa joined Union Square Hospitality Group in 2006, working across many restaurants, including Blue Smoke, North End Grill, and Porchlight. In Malysa's current role, she oversees the versatile event spaces at Manhatta, while providing unparalleled hospitality and support to each occasion.