Main content starts here, tab to start navigating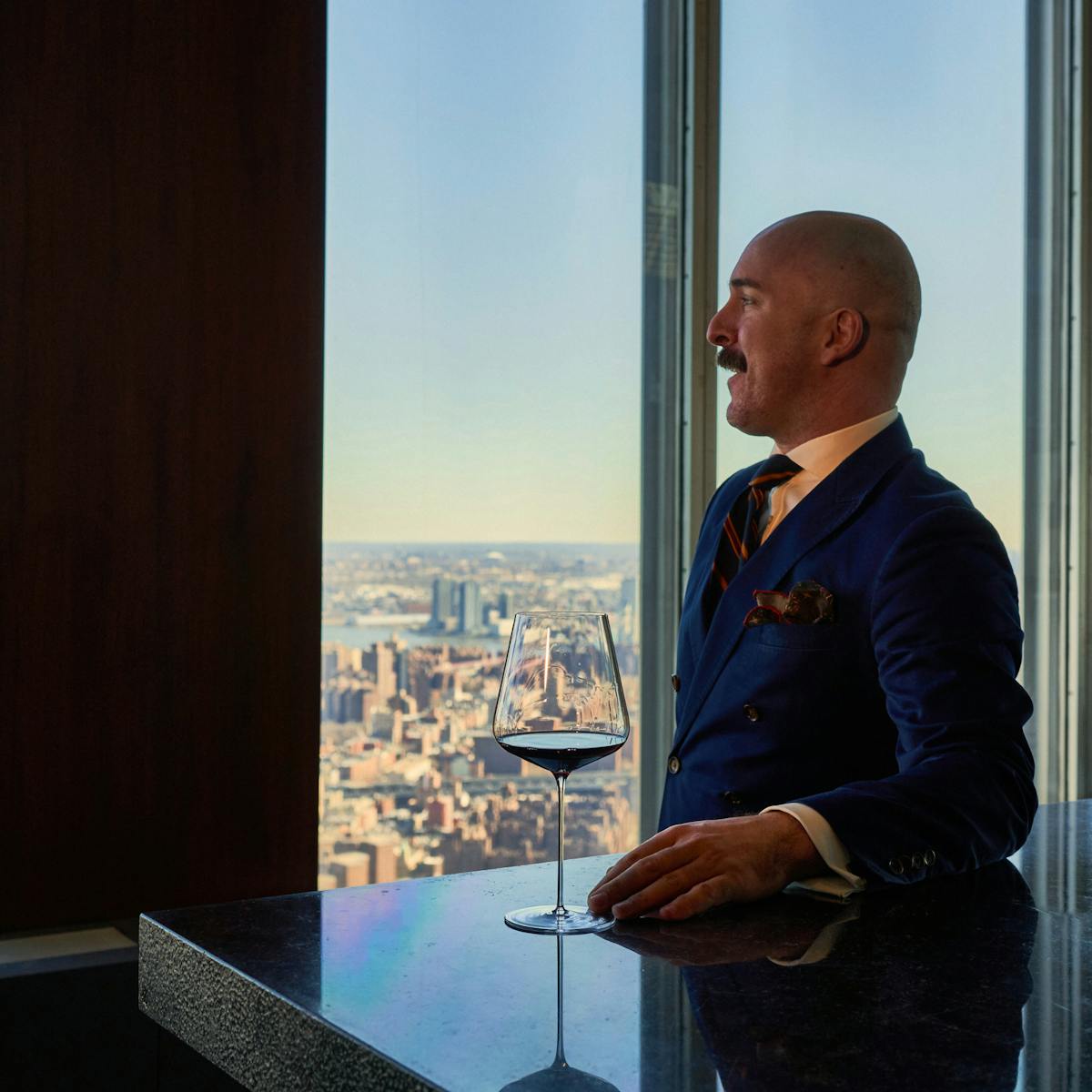 Will Edwards
Beverage Director
William Edwards serves as Manhatta's beverage director, overseeing an expansive collection of international wines and spirits at the top of New York.
Will began his career in Europe, working in both the kitchen and front-of-house. It was there that he first understood the extraordinary potential that even the smallest hospitality moments hold, driving him to continue learning from some of the best-in-class.
Will moved to New York City in 2009 and spent three years with the award-winning team at Chef Jonathan Benno's Lincoln Ristorante. From there, he joined the opening management team at Betony, which would go on to win a Michelin star. The following year, combining his growing passion for wine and his experience in service, Will assumed the role of beverage director at Èlan, working alongside Chef David Waltuck. In 2018, he began his tenure with Major Food Group as a member of the wine team at both The Grill and The Pool, before moving downtown to join Carbone as the restaurant's wine director.
Most recently, Will was a sommelier at Gramercy Tavern, Union Square Hospitality Group's beloved contemporary American restaurant. Continuing with USHG, Will oversaw the relaunch of Manhatta after the COVID-19 pandemic, bringing to life a beverage program with impressive depth and creativity 60 floors above New York City.